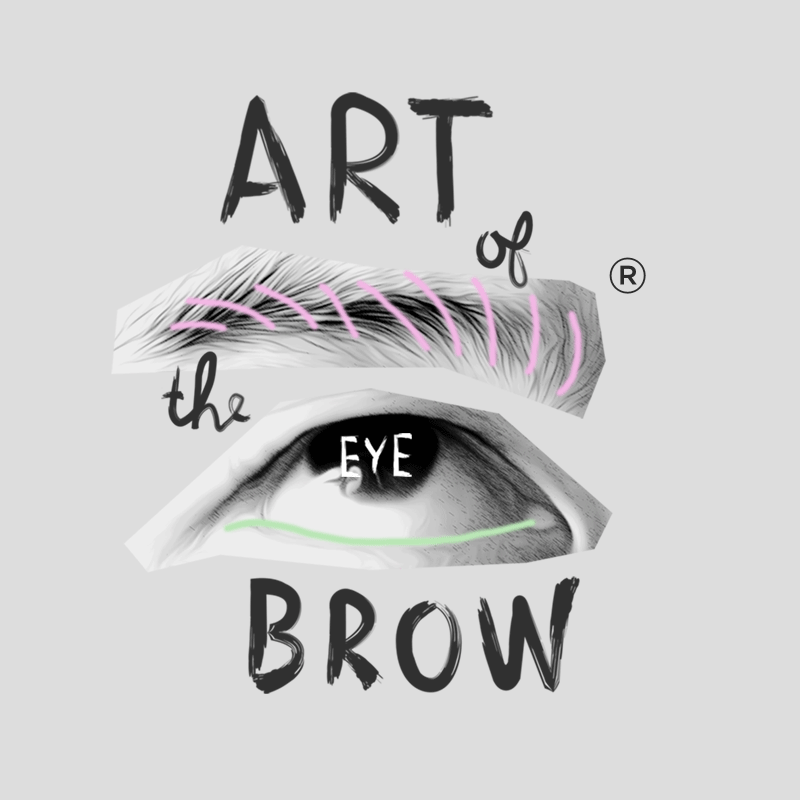 bio
Art of the Eyebrow was founded by Tony Roe after he was given the honourable 2014 North Sea Jazz Composition Assignment.
He has taken this opportunity to bring together the best of Dutch improvisers – string trio, bass clarinet and piano – and combine them with a brilliant Japanese dancer, a marvellous interactive visual artist and plenty of facial expressions.
Line up:
Tony Roe – piano & electronics
Jeffrey Bruinsma – violin
Oene van Geel – viola
Jörg Brinkmann – cello
Joris Roelofs – bass clarinet
Kenzo Kusuda – dance
Marcel Wierckx – interactive visuals
Art of the Eyebrow is about contrasts, movements, intimate music, free improvisation, interactive visuals and eyebrow tutorials.
Perhaps not the easiest form to fathom but capable of raising many an eyebrow.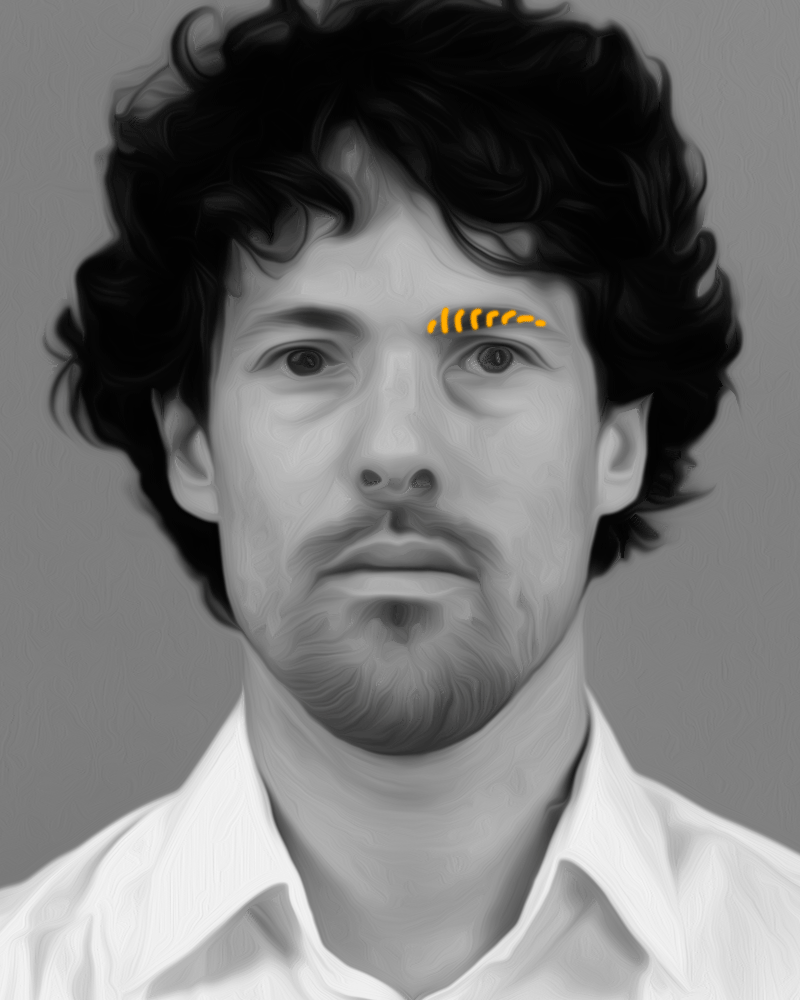 Tony Roe
Bandleader Tony Roe (1979) studied classical piano at the Royal Conservatory Den Haag. In 2009, he graduated in jazz piano at the Conservatory of Amsterdam with honors. Currently he is connected to the doctoral program 'docARTES' at Orpheus Institute in Gent, Belgium. His research is aimed at finding new ways of improvisation by letting moving images and other media be completely interactive with music. At this moment Roe is active with his bands Tin Men & The Telephone and Art of the Eyebrow.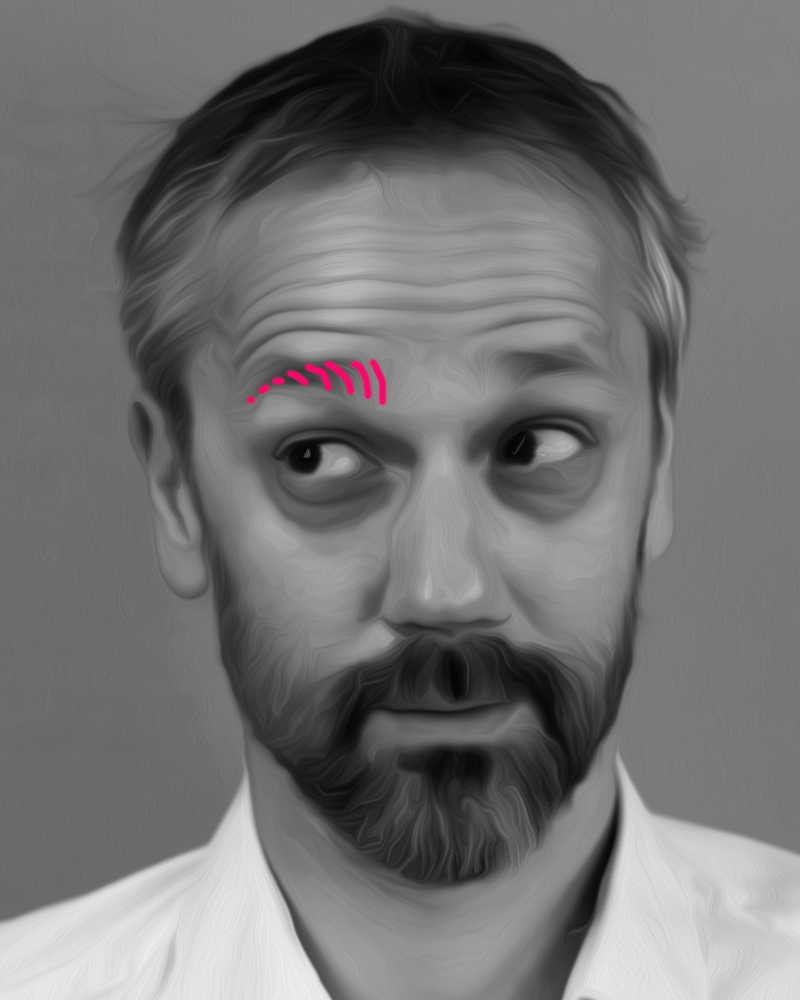 Marcel Wierckx
Marcel Wierckx is a sound and video artist who creates music and image for concert, film, theatre and dance. He recently created the music and sound design for Chunky Move's critically acclaimed dance productions 247 Days and An Act of Now, which was awarded the Age Critic's Award in 2012. Wierckx regularly presents his work at festivals and conferences around the world, including the International Computer Music Conference, the ISCM World Music Days, the Melbourne Festival, Dance Massive, the STRP Festival and the MFRU International Festival of Computer Arts. His audiovisual composition Zwarte Ruis Witte Stilte (Black Noise White Silence) has been released on the 12K/Line041 Optofonica DVD. Wierckx is currently a lecturer in live electronic music at the Amsterdam Conservatory of Music and composition at the Utrecht School of Music and Technology. www.LowNorth.nl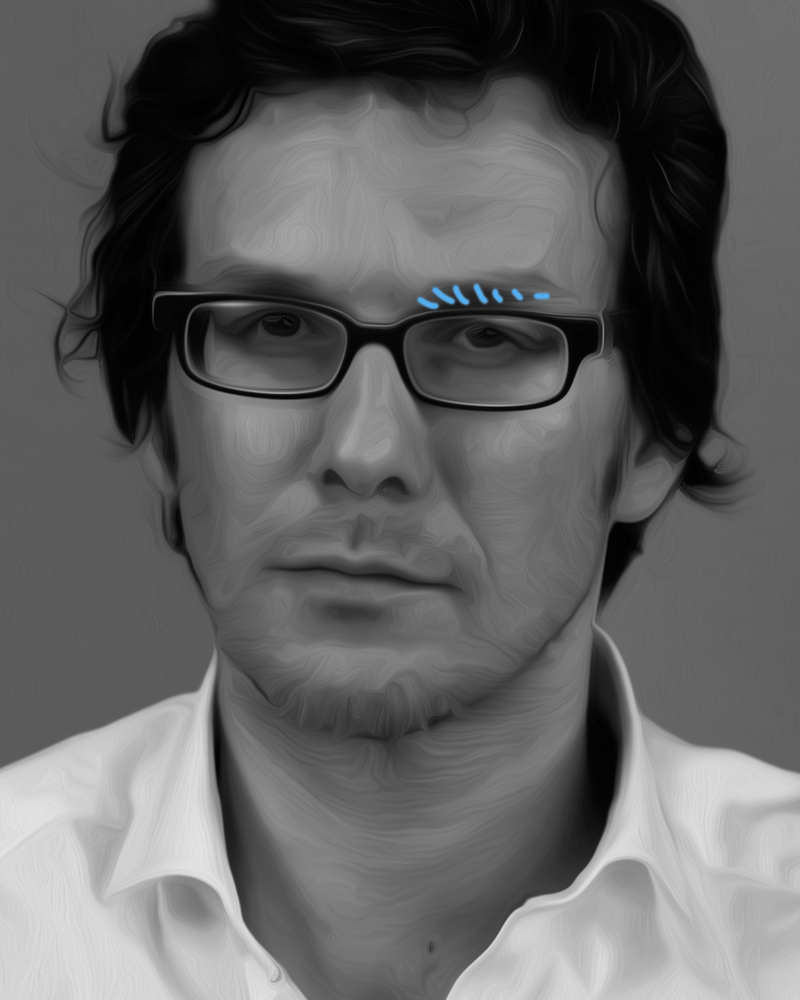 Jörg Brinkmann
Young, classically trained string players with big, wide open ears have greatly enriched Dutch improvised music in the past years. One of them is the German cellist Jörg Brinkmann (1976), who has studied at the Arnhem conservatory.
In his playing and his compositions a perfect fusion takes place of structure and personal variations, of cleanly bowed lyricism and lively rhythms, in which he doesn't shy away from unusual time signatures either.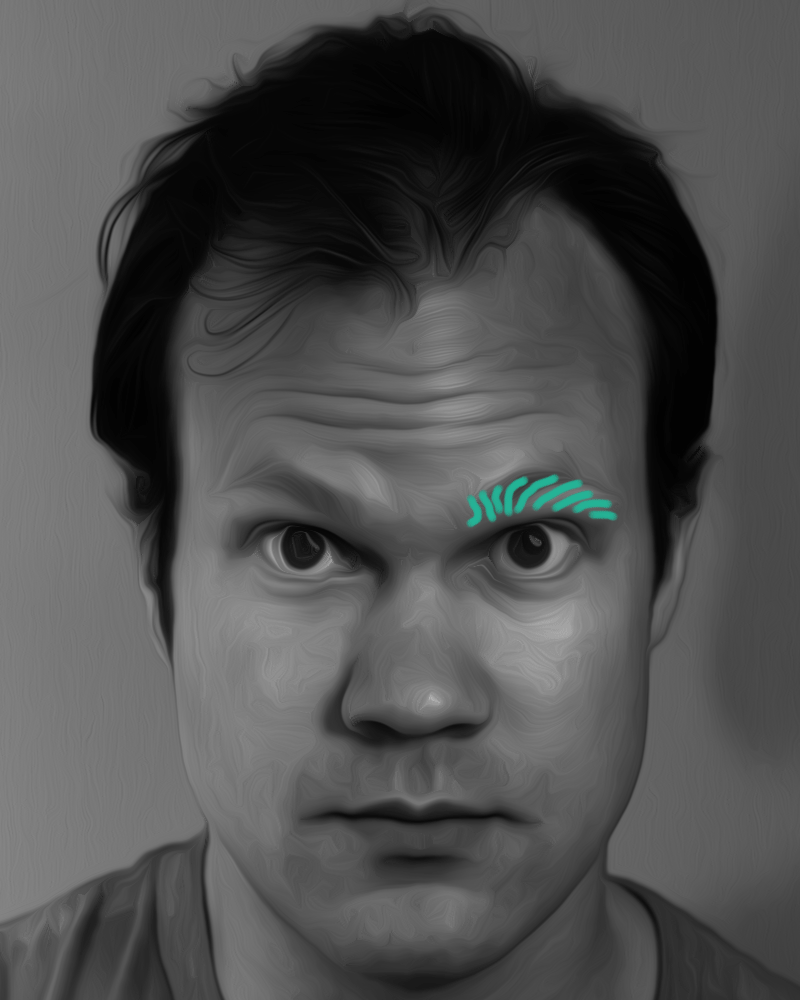 Joris Roelofs
Joris Roelofs, born February 21, 1984 in Aix-en-Provence (France), raised in Amsterdam (Netherlands), plays saxophones, clarinet and bass clarinet. In 2003 he received, as a first non-American, the Stan Getz/Clifford Brown Fellowship Award in the US, organized by the International Association Of Jazz Education (IAJE). The IAJE also honored him with a 'First Level' price. In 2004 Joris received the first price of the prestigious Deloitte Jazz Award in the Netherlands. In 2008 he was selected for the Thelonious Monk International Saxophone Competition. Among others, Joris played with Brad Mehldau, Dee Dee Bridgewater, Christina Branco, Lionel Loueke, Lewis Nash, Aaron Goldberg, Ralph Peterson, James Carter, Vanguard Jazz Orchestra, WDR Big Band, Ari Hoenig, Matt Penman.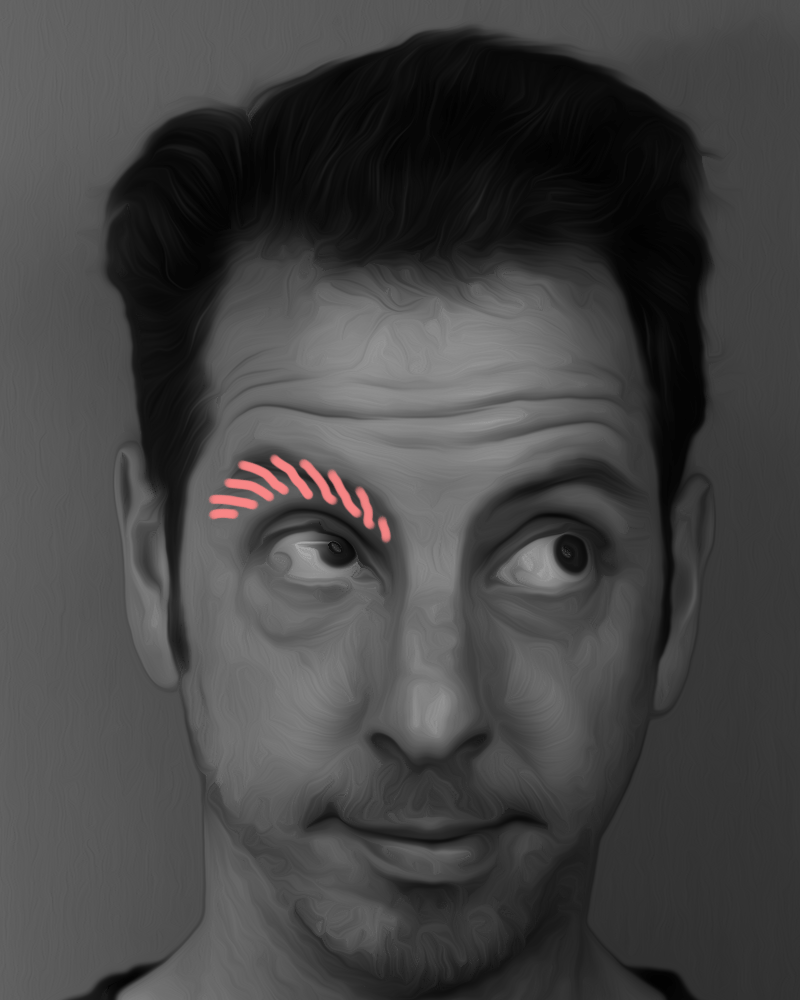 Oene van Geel
Violist / Composer Oene van Geel (1973) is a true adventurer in music. Influenced by jazz, Indian music, chamber music and free improvisation, he has applied his virtuoso improvising skills and his compositional talents to a wide range of musical activities. He has toured in Europe, India, Japan, the US and Canada. As a player he is currently active with Zapp 4, Estafest, The Nordanians and OOOO (with Tony Roe, Oguz Buyukberber and Kenzo Kusuda). In addition to these groups he is regularly invited as an improvising guest soloist. In 2013 he received the prestigious VPRO Boy Edgar Price.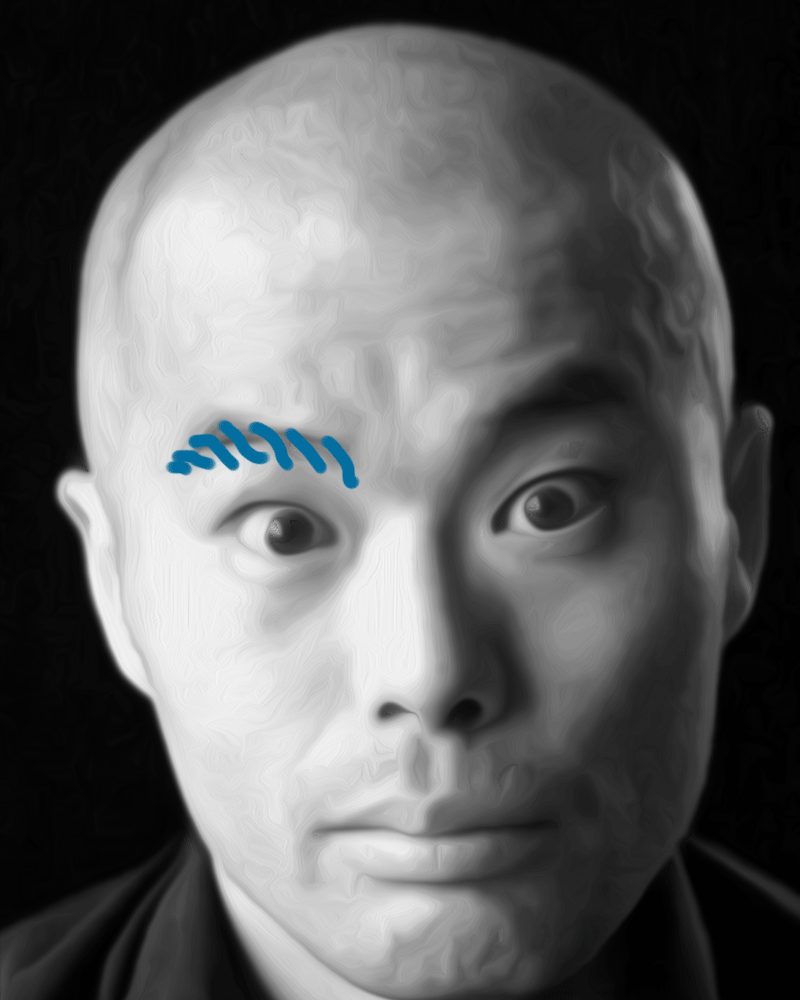 Kenzo Kusuda
Holland-based Japanese choreographer/dancer Kenzo Kusuda reveals the poetry of the dancing body. Kusuda takes the audience to a world filled with imagination. His work is possessed of a mystic beauty that lies beyond the perception of our physical senses. Simply with the body's movement on an almost empty stage, he is able to reveal that which is the invisible. In the days he was studying economics and business management and working part-time at the fish market in Tokyo, Kusuda discovered dance as his form of expression and gained almost immediate recognition with his very personal and intense movement language. Kusuda's work stems from a highly original imagination and aims for a communication with his audience precisely by finding a connection with their imaginative powers.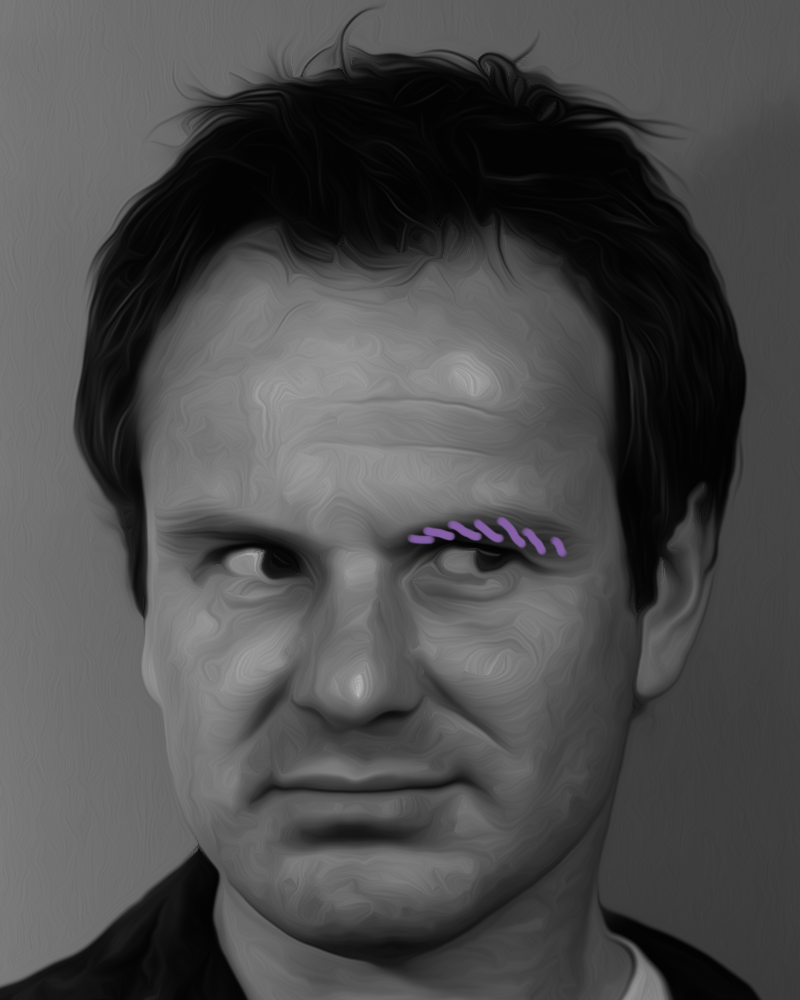 Jeffrey Bruinsma
Jeffrey Bruinsma is een van de meest opmerkelijke jazz-violisten van deze tijd.
Zijn eigenzinnige composities en gepassioneerde spel worden internationaal
geprezen.
Hij studeerde klassiek- en jazz-viool aan het Koninklijk Conservatorium te Den
Haag en het Conservatorium van Amsterdam en studeerde cum laude af in 2002.
Sindsdien leidt Jeffrey zijn eigen groep Bruinsma Syndicaat, een vernieuwend
ensemble dat uitsluitend eigen werk ten gehore brengt.
Daarnaast is hij veel gevraagd als gastsolist, maar ook als bandleider bij
theaterproducties. Zo trad hij onder meer op met theatergroep Orkater, zanger
Maarten van Roozendaal, the Jazz Orchestra of the Concertgebouw, Zapp String
Quartet, Jargon en Room Eleven.